Mischa Barton, who was featured in Maxim magazine for January 2008, showed off a great body.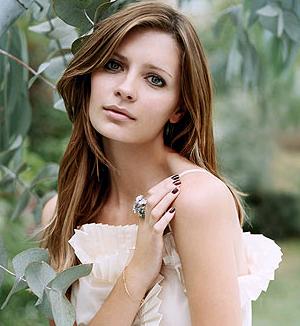 The magazine is expected to be out in the newsstands on December 18. You could see her stunning photos here as well as here.
In the interview, the "O.C." star was asked; you've got three big movies coming out this year. Are you excited to be back in the limelight, or is it daunting? She replied, "I'm happy that I've been working constantly since The O.C., and that my career has been going the way I want it. As an actor, all I wanted was creative freedom—to be able to pick and choose movies. I couldn't be happier."
She was also asked; is it true you were discovered when you performed a monologue about turtles at summer camp? She answered, "That's how it happened. I remember going to camp with my older sister, who completely ditched me because she was 16 and I was eight and I was uncool to have around. I ended up doing all these monologues, and it paid off, because some agent came up to my mom and said I should try acting."
The photos for Maxim look a lot better than her previous covers for magazines Citizen K and Arena.
Comments
comments