Mischa Barton has celebrated her new-found confidence in her body by stripping n@ked for Cosmopolitan magazine.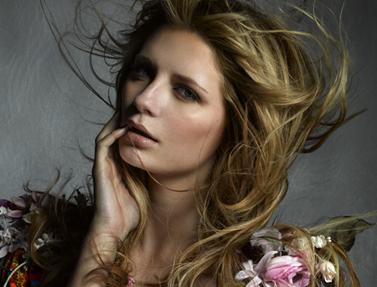 The OC beauty sparked health fears last year after she was pictured looking worryingly thin and gaunt.
But she appears to have put such concerns behind her and is eager to show off her new, healthy look.
Mischa said: "It's human nature to be self-critical, but it's possible to like the way you look.
"I'm happy now – I wouldn't change my body, and I couldn't anyway.
"The only way to be happy and be a more enjoyable person to be around is to embrace what you've got. Everyone has issues about their body, but I feel confident now. I'm healthy and happy."
The Closing The Ring actress says she'll never go under the knife to improve her appearance – not even to look like LIV TYLER.
Mischa told Cosmopolitan: "There are women I admire – I think Liv Tyler is beautiful. But that's as far as it goes.
"I know I'm never going to look like her and I'm not into surgery, or changing the way I look.
"I think it's better to embrace what you have and play on your good points."
Comments
comments