Mischa Barton was sentenced on Thursday to three years' probation and ordered into an alcohol education program after she pleaded no contest to drunken driving.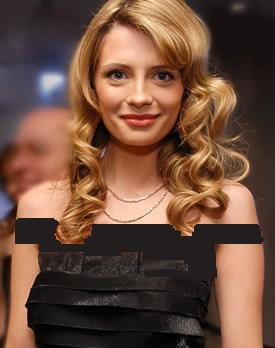 As part of the plea deal, which spared the London-born actress any jail time, prosecutors agreed to dismiss a marijuana possession charge and reduced a charge of driving without a license to an infraction.
22-year-old star was not present for the proceedings in a Beverly Hills court. Her lawyer entered her no contest plea, the functional equivalent of pleading guilty in California, on her behalf.
In addition to probation, she was ordered to complete a three-month alcohol education program and was fined about $2,000.
The case stems from the December 27 arrest of Barton, best known for her role as Marissa Cooper on Fox network's "The O.C.", who police said was weaving between two lanes of traffic and failing to signal a turn while driving in West Hollywood, a community in the Los Angeles area.
Mischa Barton spent about seven hours in jail before being released on $10,000 bond.
Appearing the following month on a Los Angeles radio talk show, Mischa Barton revealed, "100 percent responsible for my actions in this case."
Comments
comments