Mischa Barton has grown tired of the constant bickering and backstabbing that goes on in Tinseltown.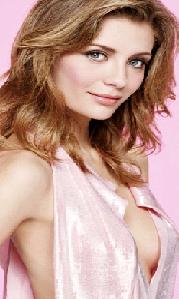 The former "O.C." actress revealed, "When I got to Hollywood I didn't know anything about the business and you don't make the best of friends. You make a few mistakes when you're that age and it took me a while to find the friends I needed to be truly comfortable. I'm a private person, you won't find more than four or five true friends around me, ever."
21-year-old actress added, "The tabloid persona – it is a persona. It's not me. I think, 'Who the hell is that girl?' I'm so low-key and chilled. But the media has created a fake 'young Hollywood' where everyone hangs out together and everybody knows each other. It couldn't be further from the truth. I feel so, so different from those girls."
The actress was recently rushed to hospital after accidentally mixing her prescribed medication with alcohol.