Mischa Barton's parents cannot understand what the starlet sees in Cisco Adler.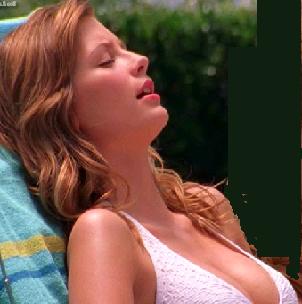 The former "The O.C" star is allegedly still pining for her ex-boyfriend. Stunning Mischa dated musician Cisco for over a year but ended their relationship in early 2007 after an embarrassing naked photo of him was made public.
However, the 21-year-old star is still eager to pursue a relationship with Cisco and made desperate calls to him from her hospital bed after she became mysteriously ill at a Memorial Day BBQ.
According to reports, Mischa's parents were unimpressed when she called the longhaired rocker while in the hospital.
A source revealed, "They were angry about her condition. When they left the room, she ran to the phone and tried to call Cisco Adler." A source added, "Her dad came back into the room, and heard Mischa deliriously saying, 'Cisco.' Her dad freaked out. She put the phone down, but he yelled at the staff about letting her use the phone."
Comments
comments