Jennifer Hawkins, a former Miss Universe titleholder, has delighted her male fans by revealing she plans to bare all for a tasteful nude shoot.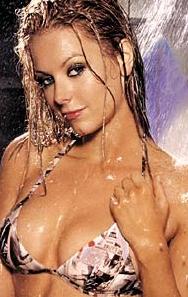 The Aussie beauty is set on the idea of disrobing for the camera as long as the shots taken are "classy".
She revealed that she'd like the shots to be black and white as well.
Comments
comments