Nicole Kidman, who was previously looking for a London hideaway, has received a roomful of flowers and baby basket from Tom Cruise and Katie Holmes.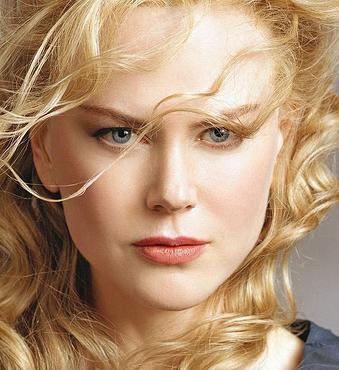 A report claimed that one of the first people to get in touch with Nicole Kidman after the birth of her daughter, Sunday Rose on July 7 and he sent her enough flowers to fill a room.
Despite reports, the celebrity couple sent Nicole Kidman a "room full of flowers", it has been confirmed they actually sent a baby basket containing chenille Giraffe baby blankets, items from the Hermes baby collection and other newborn accessories.
When Katie Holmes gave birth to daughter Suri two years ago, Nicole Kidman revealed, "I hope both mother and baby are doing well."
Announcing the birth of Sunday Rose earlier this week, Nicole Kidman and Keith Urban revealed, "We feel immensely blessed and grateful to be given this beautiful baby girl. She's an absolute delight."
The celebrity couple has received also a hand written note from Australia's Prime Minister, Kevin Rudd.
The source revealed, "Nicole and Keith are besotted with their baby. Nicole wants to be a very hands-on mum and has shunned all offers of help. But her sister and a nanny will help out in future if needs be."
Nicole and Keith are planning a baptism for Sunday Rose in Australia in September, conducted by the same priest who married them in Sydney in June 2006.
The couple's baby girl is named after Sunday Reed, a muse of early 20th-century artist Sidney Nolan.
The name was suggested by Nicole's parents after her father read about Reed.
Nicole Kidman's father Antony added, "I have read a bit about Sunday Reed and her husband John – she was a key mover and shaker in the arts around the beginning of the century."
The second part of the baby's name, Rose, comes from Keith's grandmother.
Comments
comments