Nicole Kidman has confessed that she felt like she was "only a star by association" during her marriage to Tom Cruise.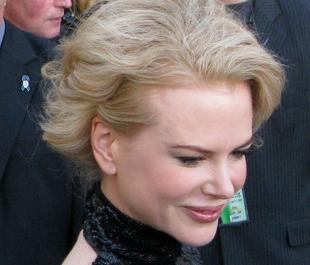 In an interview with Easy Living magazine, the Australian actress said that she felt her own career was sidelined while she was married to the actor.
"We would go to the Oscars and I would think, 'I'm here to support him'," she said.
"I felt it was my job to put on a beautiful dress and be seen and not heard."
She added that new husband Keith Urban, whom she married in 2006, is her "greater love".
Kidman and Cruise divorced in 2001 after ten years.