Nicole Kidman and Judi Dench, who was Academy Award winning actresses, arrange the casts of a screen adaptation of the Tony-winning Broadway musical film.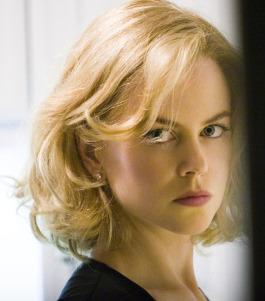 Javier Bardem, Penelope Cruz, Marion Cotillard and Sophia Loren included the lead stars.
Federico Fellini wrote autobiographical plot, is the tale of famous film director Guido Contini's quest for harmony as he juggles his professional and personal lives to meet the demands of several women in his life.
The 40-year-old actress, who is due to give birth to her first child with country singer Keith Urban in July 2008, will get several months of rest before she is required to report on the set.
The film begins production in September 2008 but Nicole Kidman's filming could be scheduled towards the later part of the shoot.