Nicole Kidman and Keith Urban was reportedly looking for a London hideaway.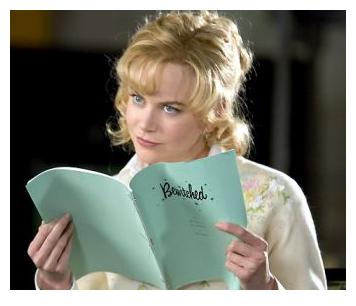 The "Bewitched" actress has asked film executives to find a hideaway in London for husband Keith Urban and newborn baby Sunday Rose.
The celebrity couple, who was recently blessed with a baby daughter, set to stay in London for several months while Nicole Kidman appears in the movie version of the musical Nine with fellow stars
Daniel Day-Lewis, Penelope Cruz, Marion Cotillard, Judi Dench, Sophia Loren and Kate Hudson.
In fact, the film will be a big boost to the high-end home rental market, because all the leading ladies will require spacious accommodation with enough room for family, lovers, aides and friends.
Executives at the Weinstein Film Company have been scouring lists from chi-chi estate agents for suitable properties. Some of the thespians will want a place with a studio room to practise dance steps and to rehearse the various songs they will sing in the film, which Rob Marshall will direct.
Marshall directed Chicago, which won an Oscar for best picture.
Rehearsals for "Nine" have been pushed back a week or so to give Nicole more time to bond with her daughter before she has to fly to London. She will come with baby, husband, a nanny and relatives to help mind Sunday Rose while she is in singing and dancing rehearsals. Actual filming for the movie begins at Shepperton studios in October. The $90million picture will require around four months to shoot.
Nicole Kidman has been happily ensconced at the family mansion in Nashville, Tennessee, with her daughter, where scores of floral arrangements, congratulating her and Keith Urban on the new arrival, have been delivered.
Comments
comments