Nicole Kidman took a break from filming new movie "Australia" on the night of July 15 to host sister Antonia's 37th birthday party.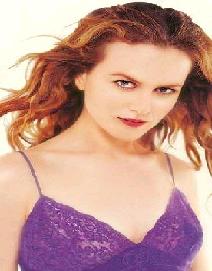 The "Bewitched" actress, together with her husband Keith Urban, booked Sydney's North Bondi Italian Restaurant for the family gathering.
The celebrity couple turned up at the party with Nicole's mother Janelle. They went out of their way to help Antonia celebrate her fist birthday since splitting from husband three months ago.
The 40-year-old actress applied her star power to book the entire restaurant to celebrate her sister's big day.
It was pay off for Antonia, who organized the 40th birthday celebrations of Nicole Kidman last month.