Nicole Kidman, who is an actress as well as a producer, is all set to revamp actress Marilyn Monroe's classic flick 'How to Marry a Millionaire'.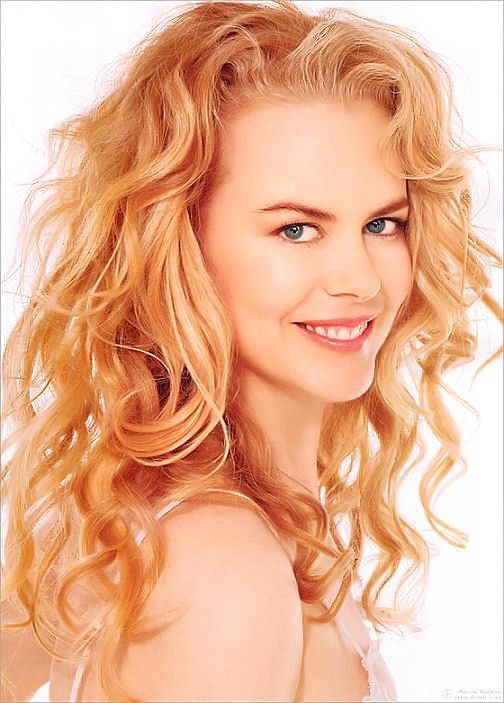 The Australian actress has been tapped by 20th Century Fox to produce the film and to portray the Monroe's character Pola Debevoise.
Sacha Gervasi, the screenwriter of the movie "The Terminal", has reportedly been signed on to write the screenplay, which will be a contemporary-set reinterpretation of the 1953 classic.
The plot of the new film has not been revealed but it is expected to be substantially different from the original, according to a report.
In the original film, three beautiful women hole up in a New York penthouse suite with one goal in mind — to find three millionaires to marry.
Nicole Kidman, who was an Academy Award winner, will be next seen in Warner Bros. film "The Invasion" and New Line Cinema film "His Dark Materials: The Golden Compass".
Comments
comments