Nicole Richie is reportedly furious over her fiancé's friendship with Mary-Kate Olsen.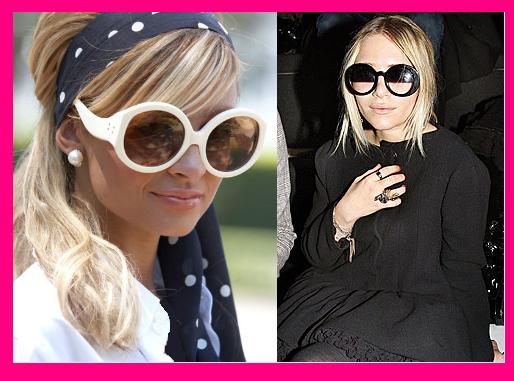 The 26-year-old socialite is believed to have told "Good Charlotte" rocker Joel Madden, 29, to stay away from the actress after she was seen flirting with him at a recent dinner.
A source revealed: "During the dinner, Mary-Kate was very playful with Joel. It was all fun and games, but with the Olsens nothing is as simple as that. Nicole exploded at Joel and demanded that they leave the party. Afterward, Nicole warned him to stay away from Mary-Kate."
Mary-Kate, 22, went to watch the rocker perform in New York last week, further angering Nicole Richie, who gave birth to the couple's first child, daughter Harlow, in January, by hanging out with the band after the show.
The source continued: "After the concert, Joel invited her back to see the tour bus. He showed her some baby photos of Harlow. Joel isn't one to lie or hide things from Nicole, so the next day he told her about it on the phone.:
The source added: "Nicole freaked out. Joel thought she'd respect the fact that he was trying to be honest – after all, he and Mary-Kate are just friends – but Nicole was hurt and angry. He couldn't deal with it, so he hung up, and she kept texting him after that."
The argument is said to be the latest in a series of rows between the couple, resulting in them putting off setting a date for their wedding.
The insider claimed: "They're having their usual ups and downs. I think they're madly in love and want to get married. But I also think it's moments like this that will continue to keep their wedding on hold."