Selena Gomez and boyfriend Nick Jonas have taken their love online.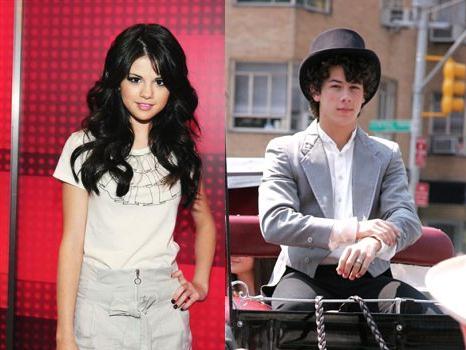 The Disney teens could not stop sending each other saucy e-mails and texts from their Black-Berrys since hooking up earlier this summer — and while the e-mails aren't X-rated, they drip with insinuation.
Nick Jonas, who was 15-year-old singer, wrote to Selena: "I love your mouth and I love your smile. It totally melts me."
According to a report, the celebrity pair even send each other cute notes when they're in the same room together.
The source dished: "They have inside jokes and write sexy little things — he's totally in love. They are addicted to e-mailing each other. That's what teenagers do!"