Lionel Richie, "The Simple Life" star's father, has confirmed Nicole Richie and her fiancé Joel Madden are busily preparing for the arrival of their son.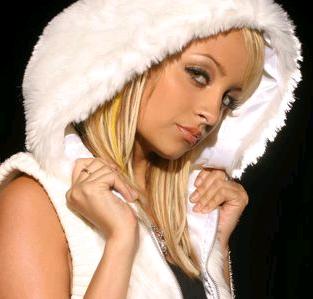 The "Endless Love" singer revealed, "Nicole is having a boy. She even has a few names picked out."
The baby, who is the first child of Nicole Richie and Joel Madden, is due on New Year's Eve (December 31).
The celebrity couple hosted a "The Wizard of Oz" themed baby shower on November18, where most of the guests, including Paris Hilton, brought blue boy-themed gifts.
The couple, who plan to marry next year, recently set up the Richie Madden Children's Foundation for mothers in need. Next month, the charity will donate 100 'Mom-to-Be kits' to the Los Angeles Free Clinic.
Guests at the baby shower were told to donate all gifts to charity, but were asked to bring a children's book so the couple could start a library for their unborn baby.
Comments
comments