Nicole Richie and boyfriend Joel Madden are expecting another child, barely a year after the arrival of daughter Harlow Winter Kate Madden last Jan. 11.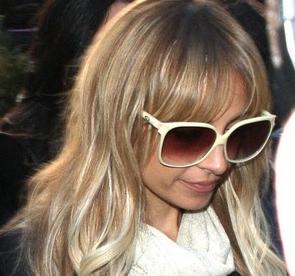 In a message on the Web site of Good Charlotte, the band he fronts, Madden, 29, wrote: "I am so happy to tell everyone that Harlow is going to be a big sister! God has truly blessed my family. Hope [you're] all feeling as good as i am right now." Madden's message is titled "Better than winning an OSCAR!"
After a famously wild childhood, Richie, 27, credited the birth of daughter Harlow for leading her to a more tranquil life at home with Madden, saying: "She gives life a whole new meaning."
Representatives for Madden and Richie did not immediately return calls for comment.
Comments
comments