Last March, while Britney Spears was just beginning to live under the control of her father's court-ordered conservatorship, she made headlines yet again when she met with fellow scandal magnet a private chat over dinner in L.A..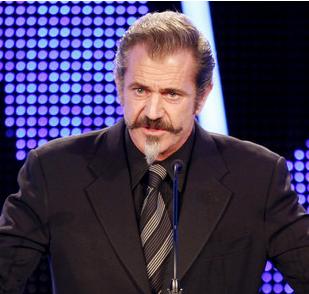 And then in May 2008, Britney joined Mel and his family on vacation in Costa Rica.
On Sunday night's special post-Oscar edition of Jimmy Kimmel Live, Mel opened up about what moved him to reach out to the troubled pop star.
He explained: "She's a nice kid, ya know. She was just going through a rough patch. You see kids that you know in the industry… I just felt like this poor kid she's lining up to be stoned. I just thought, 'I wonder if anyone is reaching out to her,' so I just called her and she's doing great now."
But Mel was not willing to take any of the credit for Britney's remarkable turnaround in the months since, saying: "It's got nothing to do with me. She pulled herself out of this, and her dad… he's the real hero."
Meanwhile, Mel still harbors regrets that he didn't reach out to fellow Aussie actor, the late Heath Ledger.
He confessed: "I should called him years before. I didn't really know the ins and outs of what was up with him, but I don't believe it was just an accident. Maybe I could called him… When you see sort of an impending tragedy or something that might go wrong, it just felt like I should do something about it."
Comments
comments