Nicole Richie has been granted a leave of absence from her alcohol recovery program over health concerns, according to reports.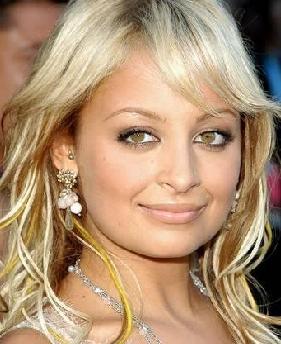 The reality television star spent time in jail earlier this year over drink driving offences and was told she would have to enroll herself onto the program.
Her representative revealed that the pregnant star had been given time off the plan, which involves counseling sessions and group therapy. The publicist added the star was not receiving preferential treatment and that the offer was granted to "anyone with a medical condition of any kind".
Recently Nicole Richie and her boyfriend Joel Madden, gave away close to $200,000 (£100,000) in gifts to 100 pregnant mothers during a surprise baby shower at a clinic in Los Angeles. They have also opened a charity, registered in the city, for disadvantaged children in the US and around the world.
Comments
comments