Nicole Richie is addicted to sending sexy text messages.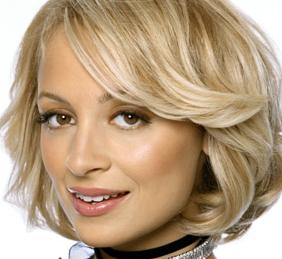 The "Simple Life" star, who has a 10-month-old daughter Harlow with partner Joel Madden, could not resist telling Joel all her steamy bedroom fantasies when they are apart.
Nicole's former bodyguard revealed: "She is a pistol who says exactly what is on her mind. When she is not with Joel, she is constantly sending sexy text messages, telling him what she is wearing and what she wants to do with him when she gets home."
Nicole also has another vice – splashing out on expensive clothes and shoes.
Another former bodyguard revealed: "She doesn't like to wear anything twice, so she figures she needs to stock up. She can easily blow $2,000 a week on shoes – she loves Louboutins, which can go for over $1,000. And spending $1,000 on three pairs of jeans in a week is no biggie for Nicole."
Comments
comments