Jessica Alba, a Hollywood actress, turned single again after she reportedly splits from producer boyfriend Cash Warren.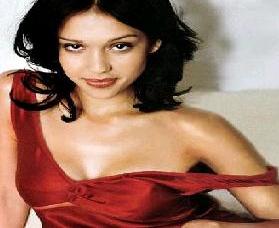 The 26-year-old actress recently split from her boyfriend through phone while she is promoting her new movie "Fantastic Four: Rise of Silver Surfer in Europe", according to a website report.
The Fantastic Four star began dating Cash Warren after meeting him on the set of the original Fantastic Four in 2005.
Despite fighting reports that the couple had split a month ago, Jessica Alba reportedly ended the romance on July 22.
Comments
comments