Forget those rumors of an impending engagement between Prince William and girlfriend Kate Middleton – for there is simply no time for 26-year-old Prince William to wed this year, according to a palace source.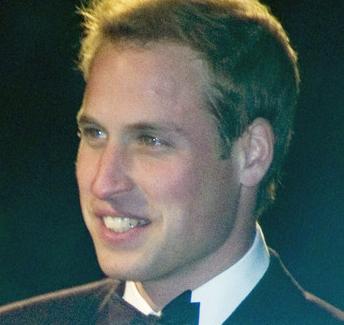 A palace source said: "He has used up his two weeks' RAF holiday entitlement for 2009, so there's no way there will be a Royal Wedding this year."
The Prince was criticized for taking time off from his search-and-rescue training at RAF Shawbury in Shropshire to fly to the French Alps with 27-year-old Kate and her family last month.
The source added:"[Prince] William's training schedule is very tight and hardly leaves him any free time. He and Kate manage to see each other at weekends at the house he's rented near the air base."
Meanwhile, although Prince Harry has enjoyed a number of private meetings with his on-off girlfriend Chelsy Davy since they split up, they have ruled out a reunion for the time being.
Chelsy has flown off to South Africa for the Easter holidays alone and, as yet, there are no plans for Harry to join her.
A source said: "[Prince] Harry has always joined Chelsy on holiday at this time of the year, but she's gone on her own this time round. She's playing hard to get and although she has been seeing Harry, they are taking things slowly. Chelsy's had a few indiscretions and she's quite enjoying not being in
a committed relationship."
Comments
comments