Vanessa Hudgens is "proud" that her fans look up to her.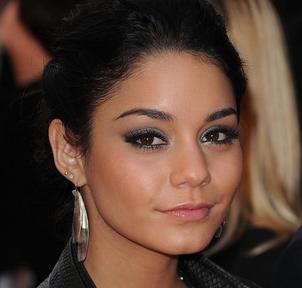 The "High School Musical" actress, who is currently dating former costar Zac Efron, says she loves been a role model for young teens.
She explained: "In Hollywood there are a lot of trouble makers and it is all that kids see."
She added: "And the fact that there are people like me and Ashley Tisdale who are good kids and the fact that they can and do look up to us, makes me very proud. It's an honor but quite daunting at the same time."
Rumors that Vanessa Hudgens was engaged to Efron were recently denied.
"We're not engaged. I'm pretty sure literally that came from The National Enquirer," Zac said. "It's pretty funny, we had a good laugh over it."
Comments
comments