The Los Angeles District Attorney has decided that Orlando Bloom will not be prosecuted after he crashed his car into a parked vehicle.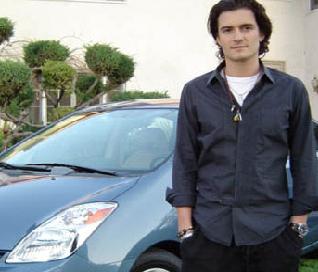 The "Pirates of Caribbean" actor swerved into a stationary car during a chase with photographers earlier this month. He escaped unhurt, but one of his passengers suffered a fractured neck.
The actor was under investigation of a felony hit and run because he initially left the scene of the accident, after reporting it.
Paparazzi footage of the accident clearly shows the actor was walking away and then being persuaded to return to the mangled car he was driving by photographers. But officials have now decided not to take any further action against Bloom due to "insufficient evidence" any offense took place.
Comments
comments