Owen Wilson has taken solace in ancient Native American remedies in order to get rid of the depression that led to his suicide attempt.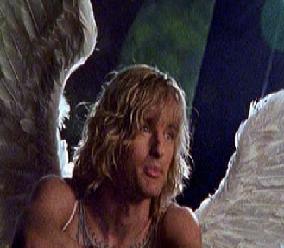 The "Wedding Crashers" actor was escorted by his brothers Andrew and Luke on the trip to Arizona where they saw the new glass walkway that allowed the tourists to look directly into the Grand Canyon.
A bystander revealed that it was on the walkway that a Hualapai medicine man performed a cleansing ceremony for the actor, saying, "They stayed on the platform for about 30 minutes – with the medicine man chanting and dancing the entire time. Afterward, Owen seemed happy, and he was chatting with tourists."
The actor is now recovering when he was rushed to the hospital after slashing his wrists at the end of August.
Comments
comments