Wyclef Jean has said he would use the Happy Days theme to describe his pals Angelina Jolie and Brad Pitt because the couple is stronger than ever.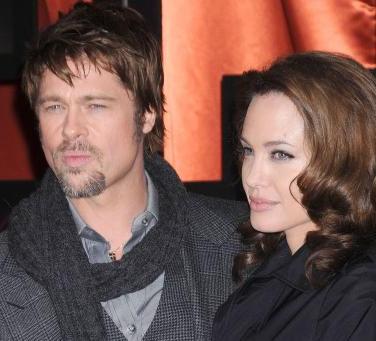 Contrary to recent reports, the producer revealed during 2008 VH1 Hip Hop Honors: "They're doing great, and they're great people. Great friends of mine. Just great human beings, most of all."
If there was a chance that he had babysat for twins Vivienne and Knox, he answered: "No comment, baby!"
The former member of Fugees continued to sing Brad and Angelina's newly appointed theme tune: "Monday, Tuesday, Happy Days … Wednesday, Thursday, Happy Days."
Brad and Angelina arrived in New York a couple of days ago for the premiere of "Changeling" next week.
Meanwhile, It's been claimed that Angelina has spiraled into depression following the birth of twins Knox and Vivienne in July. Most recently, a U.S. publication reported that Brad has been encouraging Angelina to seek help for her dark moods and crisis of self-confidence. Whatever the truth to these claims, Angelina certainly cut a glum figure as she clutched a smiling Shiloh.
Comments
comments