Pamela Anderson believes she will cure the Hepatitis C virus she contracted from former husband Tommy Lee.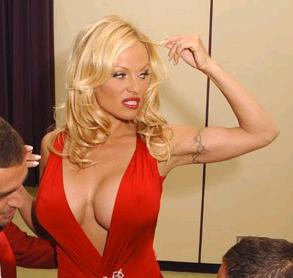 The former "Baywatch" beauty announced in the year 2003 that she would not survive more than 10 or 15 years.
However, now she has insisted that she might cure the liver disease because her routine check ups are suggesting that she is getting healthier.
She revealed, "Every time I get tested my doctors tell me I am getting healthier. I believe I'm going to cure my Hepatitis C."
The 40-year-old actress also previously canceled her 10 million dollar deal with a strip club joint because of the fear that it would harm her reputation.
Comments
comments