Pamela Anderson has joined the animal rights activists at People for the Ethical Treatment of Animals (PETA) to encourage A-list stars to shun fashion designer Giorgio Armani.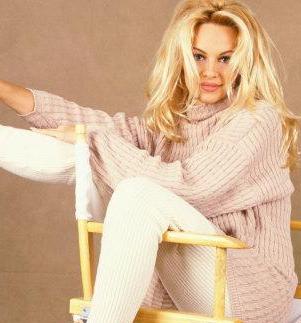 The blonde animal rights activist is rallying for the organization's disapproval of the Italian designer, after he reportedly fell through on his promises to PETA last year to drop fur from his clothes.
PETA President Dan Matthews tells the New York Post that Anderson will reveal plans on Saturday in Italy to put "stars who attend Armani shows in the hot seat", urging them to wear the red carpet creations of other designers during the upcoming awards season.
The PETA president also revealed: "We feel betrayed. I have met with Calvin Klein, Ralph Lauren, Tommy Hilfiger and many other designers who once used fur but had a change of heart, and not one of them broke their promise."
Comments
comments