The wildfire in Malibu is nearly under control. Residents have told the reporters that while the blaze was destroying structures and forcing evacuations, the paparazzi were oblivious to the incident, and continued to chase Britney Spears around town while she performed her daily task of going to get coffee.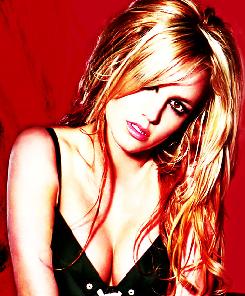 The chasing of Britney Spears during the wildfire incident infuriated some residents who were a bit more concerned for their families and their homes. Still the circus that surrounds the troubled pop singer still stays as she cruised all over town.
One resident saw five to ten photographers chasing Britney all over town trying to get their shot, saying, "Basically, all the paparazzi are still out there trying to get their Britney shot. They don't even care much about the burning houses. It's insane. Just as bad as it was before, only now there are burning trees."
One report even claims that Malibu Mel Gibson's wife Robyn was stunned. The report claims she was overheard saying that it was a bit more than annoying that people were more worried about Britney's house than their own safety. For the record, the "Toxic" singer's house and her kids are fine.
Comments
comments