Paris Hilton has made an "extremely generous" donation to the Los Angeles Children's Hospital.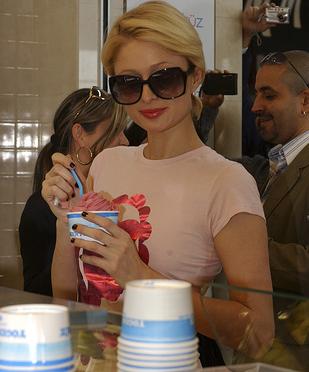 The 27-year-old socialite has given an undisclosed sum towards the building of the new 460,000 sq ft Children's Center for Cancer and Blood Diseases at the hospital, after revealing the young patients affected her deeply.
Paris Hilton revealed, "The children I have met through my involvement with Children's Hospital have truly touched my heart."
She added, "I am proud to make a donation and lend my name to the fundraising effort to help children who are facing terribly serious illnesses."
Paris Hilton, who is currently dating "Good Charlotte" rocker Benji Madden, insisted that she wanted to become a better person after serving 23 days in jail last year for violating her probation on charges of driving under the influence of alcohol (DUI).
After leaving prison, the hotel heiress revealed, "I want to help raise money for kids and for breast cancer and multiple sclerosis."
Comments
comments