Paris Hilton saved 20 rabbits when she heard that they were being sold as snake food.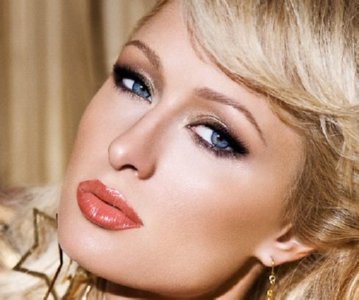 The "Simple Life" star insisted on buying the animals, which were meant to be feeders, from a pet shop. She was feeding the bunnies a late night snack.
The rabbits are happy in her backyard since they have changed their fate.
Comments
comments