Paris Hilton was detained in Japan just a day after she pleaded guilty to misdemeanor charges in Las Vegas.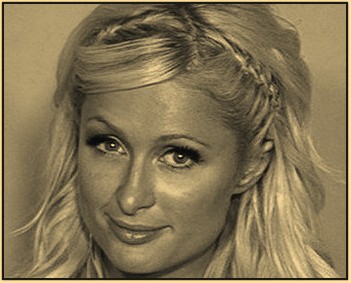 Read moreParis Hilton: Detained In Japan Over Her Recent Las Vegas Arrest
Paris Hilton saved 20 rabbits when she heard that they were being sold as snake food.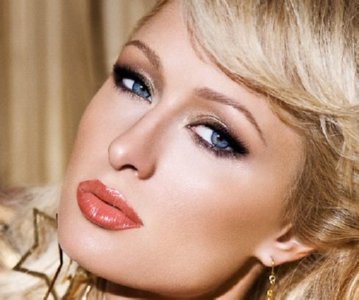 Paris Hilton has posted pictures, including starfish, of scuba diving adventures on Twitter.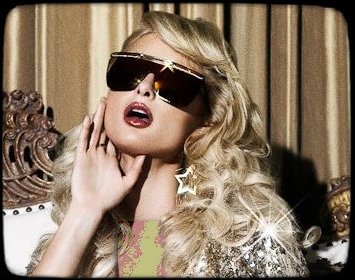 Read moreParis Hilton's Starfish Photo & Spent Time In Hawaii