Paris Hilton was treated to a heroes' reception at a car show in South Korea at the weekend.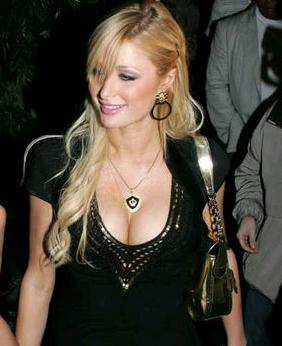 The hotel heiress showed off her fine bodywork at a BMW event in Seoul only days after wrapping up a lucrative contract with Fila sportswear.
Hundreds of fans squeezed into hot night-spot Circle hoping to catch a glimpse of the world's most famous socialite. You could see the photo here.
An onlooker revealed, "We love Paris. She's so great! She's very popular here in South Korea."
After greeting her loyal fans, Paris Hilton, who is sporting a sexy brown strapless dress, has treated her fans of her rendition of Madonna's "Like A Virgin" and Britney Spears' "Slave 4 U".
Comments
comments