Paris Hilton, who previously bought pink car, was robbed at one of her homes, Los Angeles police said, while local media reported that the burglar swiped $2 million worth of jewelry and other valuables.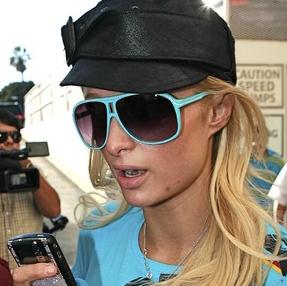 The break-in took place around 5am (1300 GMT) on Friday at a home the young heir owns in the Sherman Oaks area northeast of Los Angeles.
Richard French, who is the police spokesman of the Los Angeles Police Department (LAPD), revealed: "According to detectives, a man wearing a hooded sweatshirt and gloves forced entry through the front door, ransacked her bedroom and took an undisclosed amount of property and then left the scene."
He added: "Miss Hilton was not at home at the time the burglary occurred."
The LAPD sources revealed that "an estimated two million dollars worth of jewelry and other belongings" was stolen from the Hilton home.
Comments
comments