Paris Hilton, who was recently robbed with million worth of jewelry, believed that she was burgled by someone familiar with her home.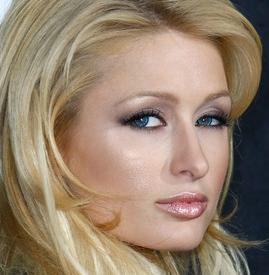 After viewing surveillance tapes of her Los Angeles mansion from which nearly $2 million worth of jewelry was taken last week, Paris believes the burglar already knew the layout of her house.
The hotel heiress declared: "I think whoever did this definitely has been there before. We have some suspects that I'm thinking of."
Paris has revealed the personal nature of some of the items stolen, saying: "Jewelry, watches and every ring I own. All my necklaces – jewelry my grandmothers gave me that I'll never be able to replace."
The 27-year-old blonde also made a plea for the safe return of her possessions, and warned the culprits will face more drastic charges the longer the investigation goes on.
She continued: "I would tell them to please return my things – because I know that they're probably watching the news right now – to return everything and that's it."
She also revealed: "They just have to anonymously have a taxi drop it off in my front gate in a box with my jewelry and everything they won't get in trouble, but if all this goes on for much longer they're going to get in more trouble."
Paris was not at home when the burglary took place, but has since put extra security in place.
She added: "Obviously it's devastating and disturbing that someone was in my home. We have three security guards there and a 24-hour guard who is always on my property. We have the alarm on, we have dogs, guards with guns, so, no one is going to be coming into my house."
Comments
comments