Paris Hilton's customised Pink Bentley has arrived.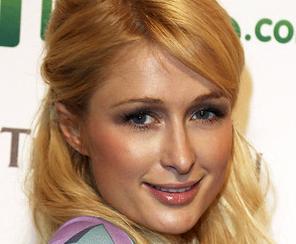 The hotel heiress recently received delivery of the car: a Christmas present to herself worth an estimated $200,000, fulfilling a childhood fantasy of owning a vehicle like children's toy doll Barbie.
She revealed: "I've just always wanted a pink car. I think when you're a little girl and you have the Barbie corvette you're always like, 'Oh I wish I had a car like this one day', so I think it just comes from being a fan of Barbie for so long."
She continued: "This is a car that I cannot drive every single day but I will be driving a lot. They put on protective tint on the windows so no paparazzi flashes can come through."
The 27-year-old socialite is planning to decorate the interior of the car in her favorite color to match its exterior.
As for her plans for the Christmas period, she added: "I love going skiing so were going to be going to Aspen and then afterwards my sister and I are going to take some friends and go to Sydney in Australia, to host a huge party for New Year."
Comments
comments