Jennifer Aniston's relationship with Paul Sculfor ended because she wanted to start a family, it has been claimed.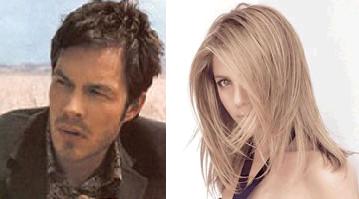 The "Break-up" star reportedly called time on her fledgling romance with the former builder because he didn't share her desire to settle down and have children.
A source revealed, "Jen and Paul's relationship had been moving very quickly and she decided she'd better make sure she knew where it was going and sat him down for a serious heart-to-heart. Sadly, after explaining her wishes for a family, it seems she realized Paul was not at the same stage in his life."
Friends of the British model claim Paul didn't feel ready to commit to becoming a father so soon into his two-month relationship with Jennifer.
An insider added: "Paul wants to throw all his energy into his work. It was pretty clear they were going in different directions. I think most men would see it as a huge step to take with someone they hadn't been dating for long."
Comments
comments