Paula Abdul isn't too keen on the addition of fourth judge Kara DioGuardi to "American Idol" this season.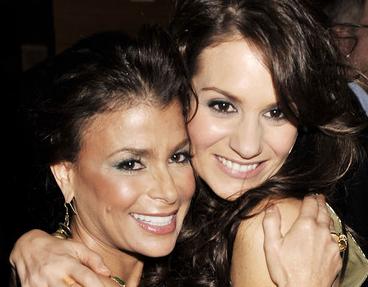 It's nothing personal, she says – just business.
Paula Abdul revealed in March 9 issue of OK! magazine: "Kara and I have known each other for years and we get along great."
She explained: "But we tried four judges before and it doesn't work."
Paula Abdul is referring to Angie Martinez, the Hot 97 DJ who joined "Idol" as a judge before the second season but bailed before the season kicked off.
She also revealed that the extra person disrupts the flow of the show, saying: "It takes up so much time for each of us to give our opinion that it slows down the pace of the show."
As for her future on "Idol," Abdul is a little more cagey as she added: "It is the last season of my contract, and I have so many other things I want to do."
Comments
comments