Ashley Harkleroad, a tennis player who graces the cover of Playboy magazine for its August issue, pulled out of the US Open because she was pregnant, according to her agent yesterday.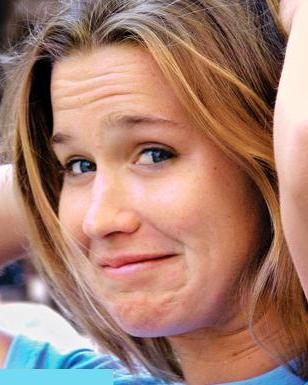 The stunning tennis player left before the draw with what her reprsentatives at first called a "back problem," according to a source with the Women's Tennis Association.
Sam Duvall, who is the agent of Ashley, revealed: "It is true – she is pregnant." He also said: "She does plan to come back to the tour."
Ashley Harkleroad, 23, and her fiancé, former tennis pro Charles Adams, live in Los Angeles. She was also ranked 91st in the world among women tennis players and she bared all in Playboy for $250,000, according to a report.
As for the reaction of Women's Tennis Association to the Playboy spread, agent Sam Duvall explained: "It was mostly positive. They liked the publicity."
In a statement, the W.T.A. said: "The Sony Ericsson WTA Tour markets and promotes our players based on their on-court athleticism and competitiveness, as well as their off-court charisma. That is what we focus on when it comes to promoting our players and sport as a whole.
The W.T.A. added: "That said, as in any sport, individual athletes make individual decisions regarding their own brands and how they wish to market and promote themselves. This includes which media they decide to do or not do."