Prince William had a split with his longtime girlfriend Kate Middleton because Prince Charles pushed him to end his relationship with her unless he was prepared to marry her.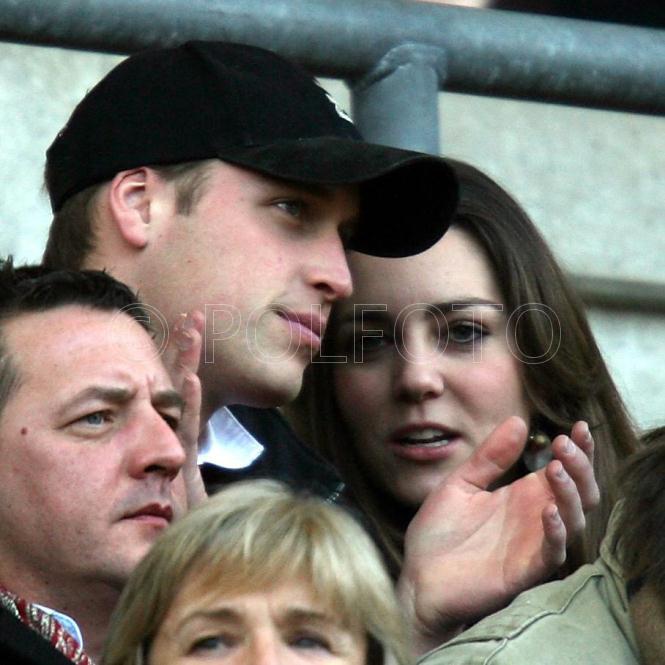 According to the report, Kate Middleton, 25, briefly visited her office in Kew, southwest London, a few days after the recent split with Prince William.
A colleague, Philip Higgs, 23, who was present on the occasion, revealed, "She had about 10 people asking if she was all right and I think she just lost her rag. She said 'It's because of his daddy'. Everyone raised their eyebrows but didn't want to push her. Normally, Kate doesn't talk about anything. She's very quiet. But it was as if she'd reached boiling point from one sympathetic question too many."
Kate Middleton has returned to work after having taken some time off following her split with Prince William.
Comments
comments