Prince Harry refuses to buy music CDs. It is because he thinks they are a waste of money.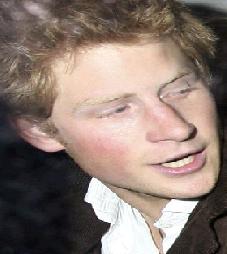 The 22-year-old prince prefers to listen to his favorite artists on the radio as he doesn't want to spend cash on their albums.
He revealed, "I listen to the radio more than anything else. That way you don't have to go and buy the records. It's much easier to listen to the tunes on the radio."
Prince Harry is speculated to be worth around $59.8 million. He will inherit more cash from Princess Diana when he turns 25.
According to recent report, Prince Harry's life is expected to be a film. Film bosses are convinced cinemagoers would flock to watch Prince Harry's story told on the film.
Comments
comments