Prince William and Kate Middleton are likely to ask their wedding guests to donate money to charity instead of buying them wedding gifts, according to royal aides.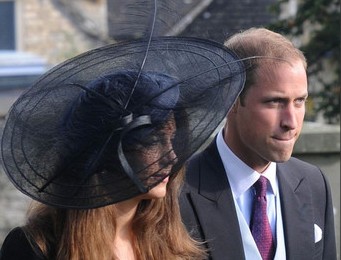 Although the couple will accept gifts from close members of the Royal family, they had asked that other guests to donate. It could be online and postal donations for their favorite causes.
The royal couple would also want to make sure that their wedding on April 29 is not overly ostentatious.