Prince William and Kate Middleton, who reportedly reunited recently, may be looking towards marriage, according to the sources' claim.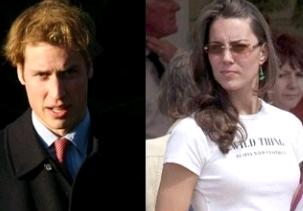 The royal couple split in early April. Many believed that they would wind up married, but once it was clear they were split it appeared Prince William had moved on.
But now it was reported that the couple has rekindled their relationship since the Concert For Diana. The royal couple was recently spotted having a romantic dance at Camilla's birthday bash.
A source revealed, "They have now talked through their problems and are closer than ever."
Another source mentioned in the press claims that the 25-year-old brunette is asking the 25-year-old prince to set a date for the engagement, but "Prince Harry wants his brother to take his time and make sure he is 100 percent certain."
A spokesman for Prince William refused to make a comment, saying, "It is not something we are going to comment on at all, I am afraid."
Comments
comments