Prince William, who endured some rigorous special training in the past few months, was spotted enjoying a Caribbean splash with his girlfriend Kate Middleton.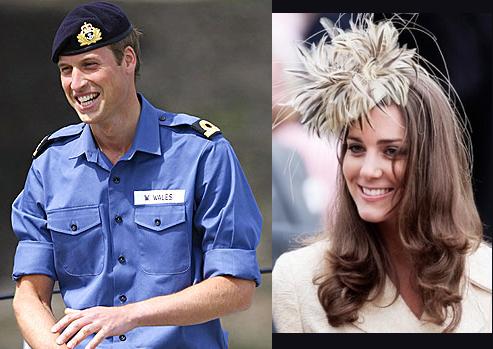 The royal pair, who after six years together still continue dating amid growing speculation of their being a royal engagement, were spotted in the Caribbean frolicking aboard a speedboat with pals.
Kate Middleton, 26, water-skied and relaxed in a black and white bikini, while Prince William, also 26, chilled in blue board shorts.
A royal insider revealed: "They only planned on a week there, which is a bit unusual, as they still have some time together before he continues military training."
The celebrity couple hooked up amid the luxurious surroundings of a villa on Mustique, an exclusive West Indies island. According to a report, the young couple spent a week at a villa owned by a Venezuelan millionairess.
It has been confirmed that there was a heavy security protection for the royal pair. In addition to his usual bodyguards, William had the added protection of a local coast-guard vessel that cruised the waters – and rumbled at at least one boatload of paparazzi.
Now believed to be back in Britain, the pair are expected to socialize further.
The insider revealed: "Because he has been away for quite a while now there will be lots of catching up with their group of friends in England. Summer is still the time of fun."
Comments
comments