Prince William and Kate Middleton made an official visit to Northern Ireland in Belfast on March 8.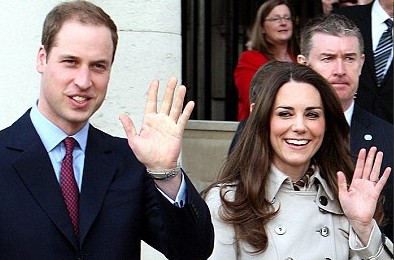 The couple appeared radiant when they talked with some locals as part of their pre-wedding tour. They showed up at City Hall where the Prince showed off his culinary skills for the local news by flipping pancakes.
Kate looked stylish in a £650 belted Burberry trench coat with skirt detailing.