Prince William and Kate Middleton have rented out the entire Desroches Island Resort in Seychelles during Christmas week in December. The resort is considered one of the few places on earth that can be likened to paradise.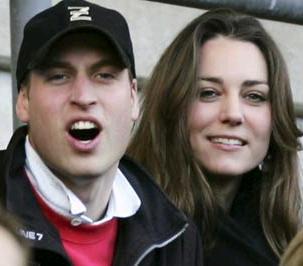 The 6 km long and 1 km wide island is 35 minutes flight from the Seychelles' capital Mahe. It is part of the Amirantes Group of island, a remote coral atoll. It has acres of shady coconut palms fringed by 14 km of white sandy beaches. The water around it is crystal clear and calm, sheltered by the encircling reef.
Prince William has booked all the rooms (there are 20 rooms) in the resort to preclude paparazzi intrusions during their time together.
Kate Middleton previously left her job as an accessories buyer at Jigsaw to pursue photography. There is also intense speculation in the tabloid press that the royal couple may announce an engagement in the days ahead.
Comments
comments