Prince William, who is currently on a four-month tour with the RAF at Cranwell, was learning to fly helicopters.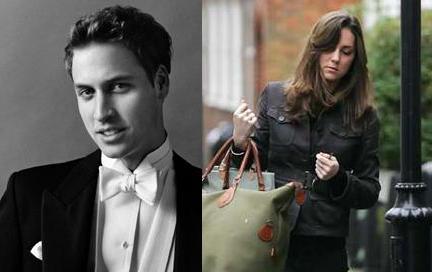 Prince Harry, who is the younger brother, has just returned from action in Afghanistan where he was deployed within 500 yards of Taliban lines.
The 25-year-old prince is planning a romantic getaway with his girlfriend Kate Middleton.
The royal couple is planning a skiing getaway at the Swiss resort of Klosters next month.
Their relationship continued to be strong in spite of the prince's flying training schedule.
A close friend revealed, "The rumors that they are on the rocks are rubbish. It is simply that they have not been out clubbing together and are keeping a low profile. They talk on the phone pretty much every day."
Kate Middleton is set to attend Peter Phillips' wedding at Windsor Castle in May. Perhaps it is a clear sign that her relationship with Prince William is still on track.
It is possible that Prince William proposed to Kate.
She added, "She has talked about going to New York so she can develop her photography career. She is making plans to go over there soon."
Comments
comments