Prince William has pleaded Kate Middleton to take him back. The 25-year-old prince is claimed to have had a secret liaison with the fashion buyer at Clarence House in which he poured out his heart and told her he regretted ending their relationship in March.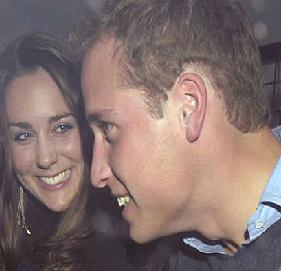 A source close to couple revealed, "Wills is very keen, but Kate is unsure. She has been seriously hurt. He must persist and convince her he is serious.
A source added, "William invited Kate to Clarence House to smooth things over. They had a first awkward drink but then talked about their split. He made it obvious that he hasn't got over her. Kate is in the driving seat. William is trying very hard to win her over."
Prince William reportedly told Kate they should go their separate ways because they were too young to settle down and wanted different things. But sources revealed that the prince is regretting his decision.
The source continued, "William said the relationship was too intense. He wanted to live a little. Now he feels he has made a terrible mistake. He has hardly been out and has been feeling increasing depressed without Kate."
Comments
comments