Prince William fought back tears as he placed a wreath at a London memorial in remembrance of the country's war dead on November 11.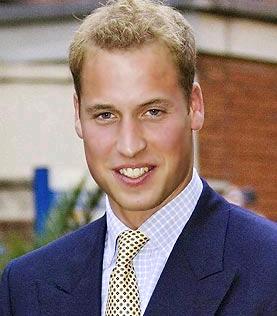 The 25-year-old prince struggled to maintain his composure as he honored those who have died fighting for their country, including two of his friends, at the Cenotaph monument to mark Remembrance Day.
Prince William's close friend Second Lieutenant Jo Dyer was killed by a roadside bomb in Iraq earlier this year aged only 24, while Major Alexis Roberts, a mentor from the prince's days training at Sandhurst Military Academy, lost his life in Afghanistan last month.
An onlooker revealed, "William clenched his jaw and looked determined to stay strong, but it clearly had an effect on him. Memories were probably flooding back of his friend who died in Iraq and his mentor who lost his life in Afghanistan last month. But he held his head high and was obviously proud."
Queen Elizabeth led a two-minute silence for Britain's war dead as the clock struck 11am on the same day. She then laid a wreath at the Cenotaph war memorial before Prince William did the same.
Comments
comments