It was reported that Prince William has persuaded his former girlfriend Kate Middleton to rekindle their relationship 12 weeks after they split up.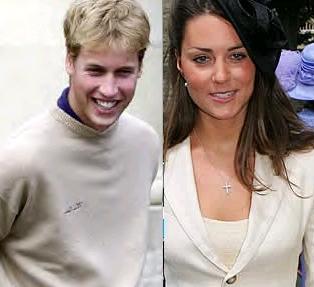 The report cites an unidentified royal source came five days after Kate Middleton attended a concert celebrating the life of William's mother, Princess Diana, further fueling rumors that the two have reconciled.
William's Clarence House office has declined to comment on media reports that the two are back together.
The 25-year-old prince broke up with Middleton in April as speculation swirled that the two were about to marry.
The report prompted bookmaker Ladbrokes to announce it would no longer take bets on whom Prince William will marry. After the split, bookies initially put the odds on the couple marrying at 16 to 1. The odds eventually improved to 1 to 3 as more gamblers put their money on Middleton.
Nick Weinberg, a Ladbrokes spokesman, revealed, "We thought the pair had split for good, adding the public "clearly had more faith than the bookies."
Comments
comments