Prince William asked Earl Spencer to represent Princess Diana and to talk about her at the upcoming royal wedding.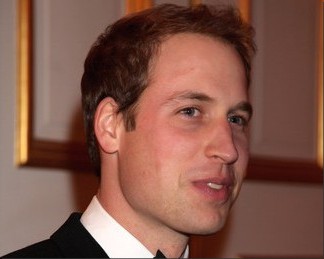 The 28-year-old royal is going to check to make sure there's no repeat of speech. Lady Kitty, who is the cousin of Prince William, could be one of Kate's bridesmaids.
Royal aides are expected to meet the earl before Christmas to talk about his involvement. Earl Spencer, who thought the engagement was wonderful news, refused to comment on the issue.
Comments
comments